This is the final phase of an interim executive's role and one of the most vital. In this stage of the process, it's time to put to work everything that has been created and implemented so that your organization can find the ideal executive director for your nonprofit, someone that will bring great value to your organization for many years to come. This phase begins with the interim director launching a formal search for the permanent executive director. The search will encompass the policies and procedures you have worked on with your interim director. Top candidates will be sought who have the experience and expertise you desire. The search phase may take only a few weeks or six months, depending on the viable candidates on the market. It is the job of your interim director to use connections, tools, and other resources to find you the best candidates.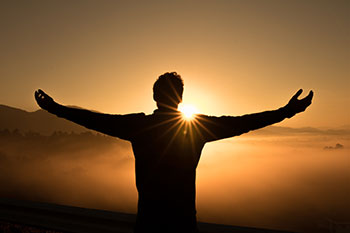 Once the search has been kicked off, it is time to interview and assess candidates. After a thorough evaluation, you'll select the individual who has the best skillset and fits best within your culture. Upon offer and acceptance, the interim director's job is not done. It is time now to onboard the new executive director, sharing with him or her everything the interim director and your board have developed about oversight, governance, policies, and more. Onboarding is critical to the success of your new executive director and is accompanied by a transition phase and potential mentoring. Your interim director will impart what has been learned and developed during her/his time to ensure a smooth and seamless transition.
After the complete onboarding and transition, your new executive director should be ready to take your organization to the next level and make an impact in your community. The interim director's job is complete and they will depart your organization.