During this stage, the interim director will complete a comprehensive review of your nonprofit's operations and identify how to position your organization for executive management or find a new director, looking at your current structure and how to alleviate gaps and challenges.
Key Areas for the Assessment: 
Managing the human capital: a look at your resources and how they work together in your organization and how they are managed, determining what's working and what could be improved.
Ensuring fiscal accountability: being financially responsible is vital for any nonprofit, so it's important to assess this and derive plans for enhancement.
Advancing organizational governance: how well is the current governance working? What components need attention and why?
Leading a managed professional organization: what does leadership mean to the organization and how will it help guide your nonprofit in the years to come? Why does your organization need professional management?
Providing good programming: understanding what good programming looks like and how to achieve it.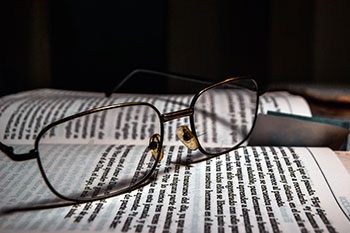 This first phase is critical to laying the foundation for implementation. The assessment is more than just a basic health check of your organization. Its goal is to really define the scope of what an interim director can facilitate once on board.
After the completed assessment, the diagnosis of gaps and opportunities is created. This is a roadmap of how an interim director will immediately impact the organization and the expected results of engaging this role.